Last year we were running a bar for a camping event and our 6 year old son Jack sat us down with a very serious look on his face and said " You know if you put a bouncy castle right there (pointing to the lawn outside) then you'll sell more because where there's kids, there's parents!"
The boys and genius we thought! Then our 5 year old Lari started chipping in and all these incredible ideas were born! Kids camp was born which then developed into Camp Severn - Kids Festival!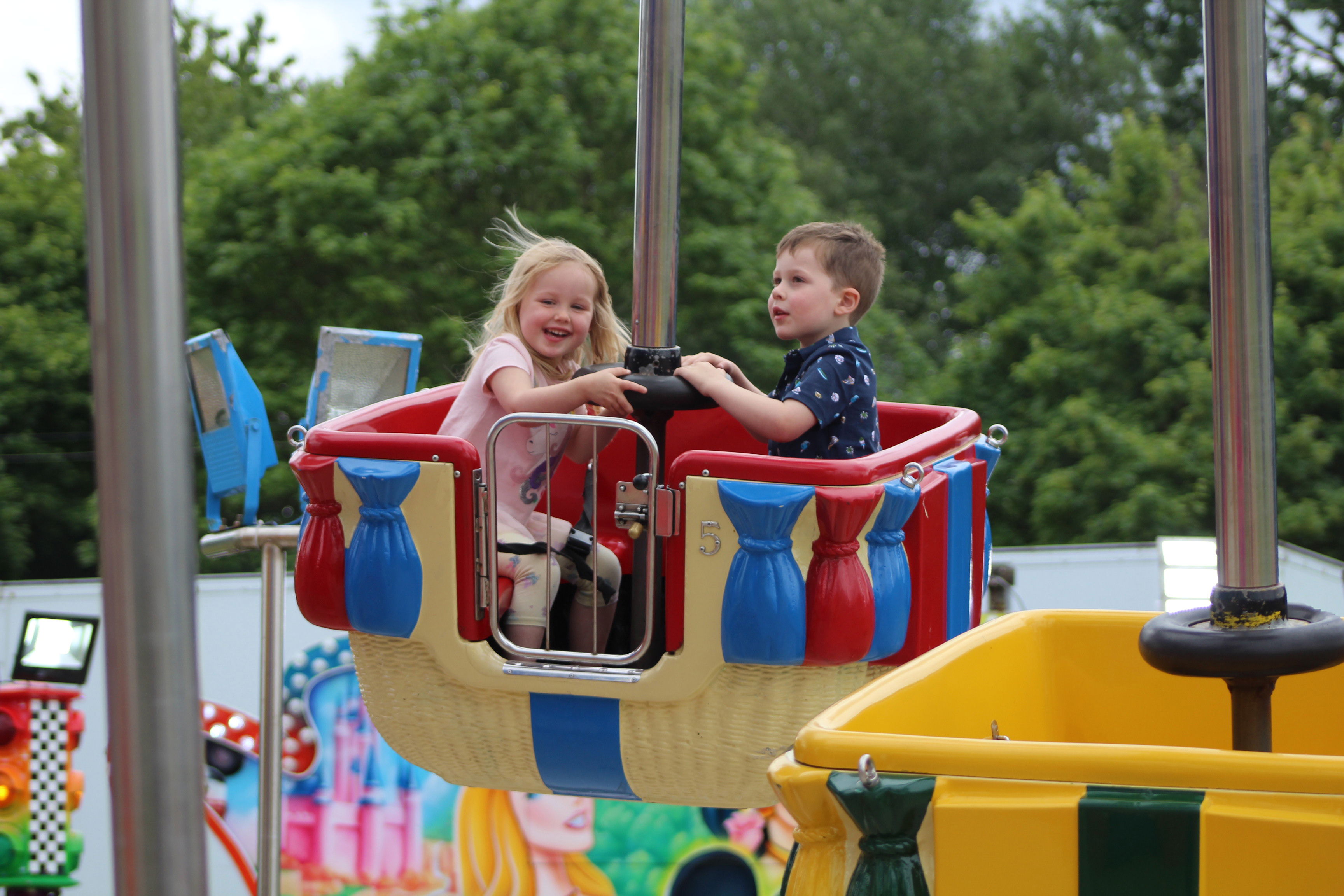 Jack & Lari have been so involved in the planning of this event. They will say if an idea is epic or not and they will say if the artwork doesn't work or does. It's such a blessing to have these little minds involved!
We have been working in partnership with West Mid Showground so us grown up's have been making sure all the finer details are right! We have put together such a great mix of shows and ideas to really run with this event!
We can't wait for May then it'll be straight on to planning next year!